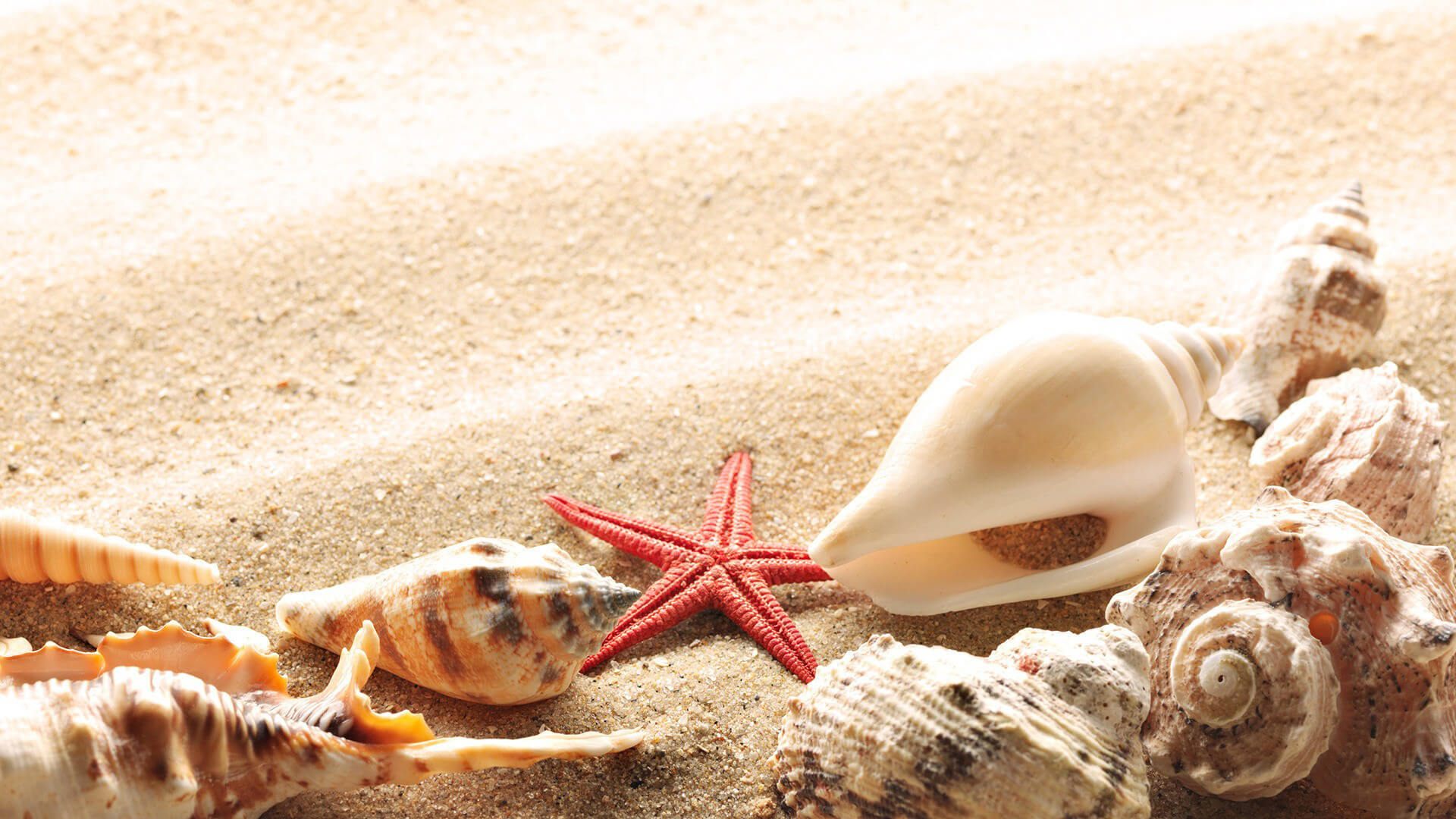 Greetings From Team
Travel
O
n
TravelOn Tours & Travel Solutions caters to all your travel needs under one roof. Our constant endeavor is to assist all our clients in reducing and controlling costs while offering an in-house service with a variety of travel programs and options. We have an efficient, courteous and capable team, whose primary responsibility is to give our clients prompt service and ensure effective travel solutions.
Our philosophy for doing business is to keep it simple and our motto "TRAVEL SMART", motivates our team to get you the smartest travel deals. We strongly believe in it and hence we ensure proper planning is undertaken for any travel. Once the plan has been finalized and materialized, we believe our customer should enjoy the experience. We are pushing ourself to up the satisfaction index for all our customers.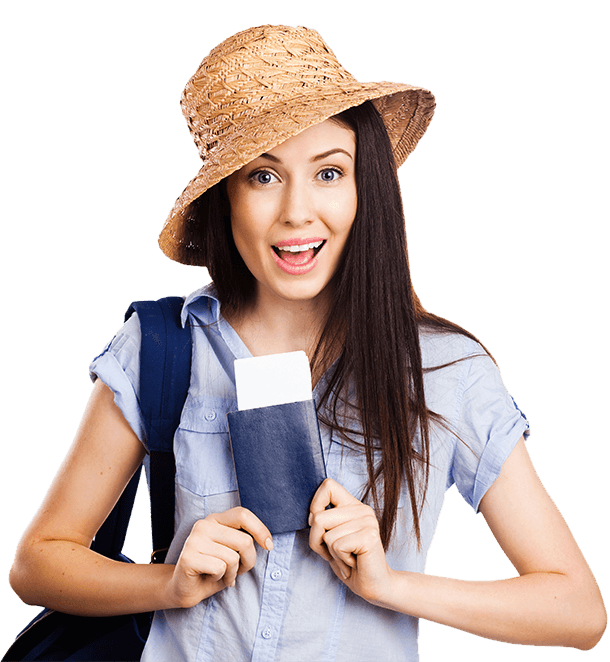 Our Core Values
Our mission
Our Beliefs
Our Core Values
All our stakeholders are treated at par in TravelOn and we serve them with integrity, passion, and dedication.
Our Mission
All business dealings fulfilled by us must necessarily result in customer satisfaction and retention.
Our Beliefs
"TRAVEL SMART" is our motto and our philosophy of doing business is to keep it simple.